A Full Service Creative Agency
Empowering small businesses and enterprises with professional consultation, design, and marketing optimization.
We offer a full range of flexible design, development, and marketing services tailored to meet the unique needs of each client. Our services cover a broad spectrum of business, marketing, and technology requirements, and depending on the project and level of assistance desired, we can provide additional advisory and management support in order to ensure the longevity of your success.
Our mission is to give you an edge over your competitors. It doesn't matter what stage of development you are in, we will literally work with you from the ground up and create a master blueprint for your dream project. We'll design and develop your website and cater it to your specific needs. Whether it's e-commerce, corporate blogs, personal websites, or complementary web pages – we've done them all. Our combined decades of experience speak volumes and allow us to confidently take on any challenge with open arms.
As Bob Dylan said, "The times they are a-changin". These days, if you're not incorporating professional SEO practices, Pay-Per-Click services, and Social Media, then you might as well call it quits. Businesses who properly integrate these concepts into their internal structure experience an exponential increase in traffic. And it only gets better from there.
Once you start establishing yourself as a reputable brand, word spreads like wildfire. That's where we come in. We'll help ensure that your brand is properly reflecting your changing styles and unique values. We're here to make sure that you're not just another company.
When you work with us, you're not just another client. We take the time to understand your current situation and build a campaign that is specifically suited to meet your needs. Most firms help you in the initial stages and start to disappear, giving you less attention. That's not what we do. As the project develops, we continue to provide attention to every detail so we can determine how to best optimize each stage of the process. You're going to receive a lot of personal attention from us because we want to see your company grow and mature into a strong, firm brand. Your success is our success.
Business Cards
Your business card is your first impression, so you might as well make it a great one. Our package includes design, printing and delivery.
CMS Website
When it comes to websites, businesses want simplicity. CMS websites have become one of the most viable, effective, and affordable options out there for businesses of all sizes.
Logo Design
Your logo is a fundamental part of your business' identity. It is what greets a customer before they have a chance to experience your products or services.
If you want to physically attract your blind date then you need to put on your best looking clothes, right? Well, websites are exactly the same. New visitors always judge a website by the initial look-and-feel of the homepage. If it isn't professionally designed and looks cheesy, then you may have lost that customer forever! Our creative team will make sure that your website is designed to be attractive, easy-to-use, and engaging. So you'll end up with a unique design that distinguishes you from your competition and engages both your new and existing customers. Whether you're a small business owner or a larger corporate entity, you'll need a professionally designed website that reflects your brand identity, style, and voice.
We're Google Certified Partners who have years of experience using Pay-Per-Click services pertaining to Google Adwords, as well as other common PPC services. Our qualified team possesses in-depth knowledge that is necessary to write quality ads that convert and receive clicks. Also, we'll make sure that your campaigns are built correctly from the ground up, while we frequently track results so that ads can be improved every single day. We've worked with multiple clients from a wide variety of industries and promise you that you're under quality management.
Did you know that 91% of our visitors come from search engines? This is a huge testament to the significance of using SEO (Search Engine Optimization) for your business. Our SEO process generates high rankings on all major search engines so that your target customers can find you when they type in certain keywords and/or phrases that are specifically geared towards your company. The goal is to reach the front page of all major search engines so that you can be in optimal position for long-term organic traffic growth. We're focused on increasing your traffic and conversions so that people visit your website and become lifelong customers.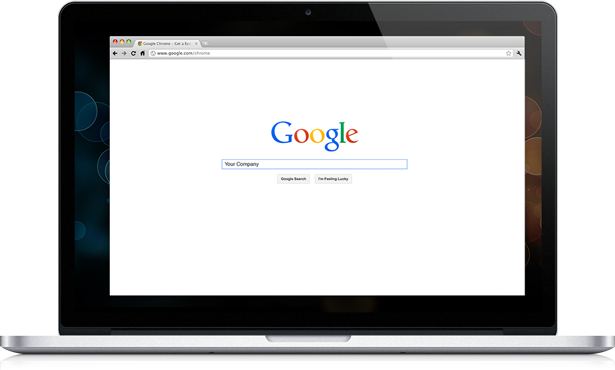 Get a Free Website Analysis
Is your website working for you? How well does your website stack up versus your competition? Are you being found? We will analyze your website for free! Receive a fully detailed SEO Audit featuring the following: Overall content analysis, link popularity, site load times, H tag analysis, meta evaluation, and much more. Speak to one of our marketing consultants now by calling us at 1-877-374-DESIGN or click the button below.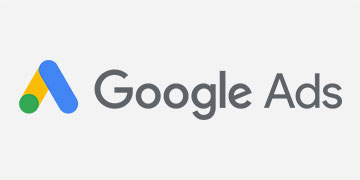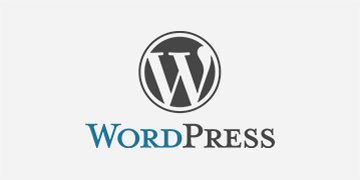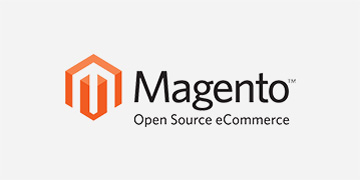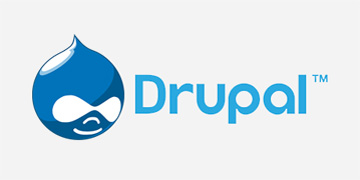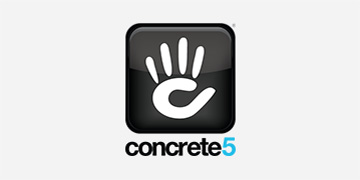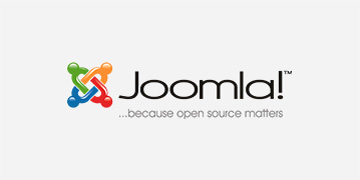 Life is about meeting new people. Let's grab a bite together and become friends!
We're outgoing, fun, and adventurous people. That's why we're not afraid to meet you in person. In fact, we'd love the opportunity to put a name to a face and really get to know you.
Just give us a date and time, and we'll mark it on our calendars. We're flexible and will work around your busy schedule so it's convenient for you. It's all about building long-lasting personal relationships, so we're all comfortable with each other and on the same page. It sure beats talking on the phone and exchanging emails all day. Also, we're open to anything! If you want to meet at the local bar during happy hour and grab a few drinks, then you might just be our new favorite client!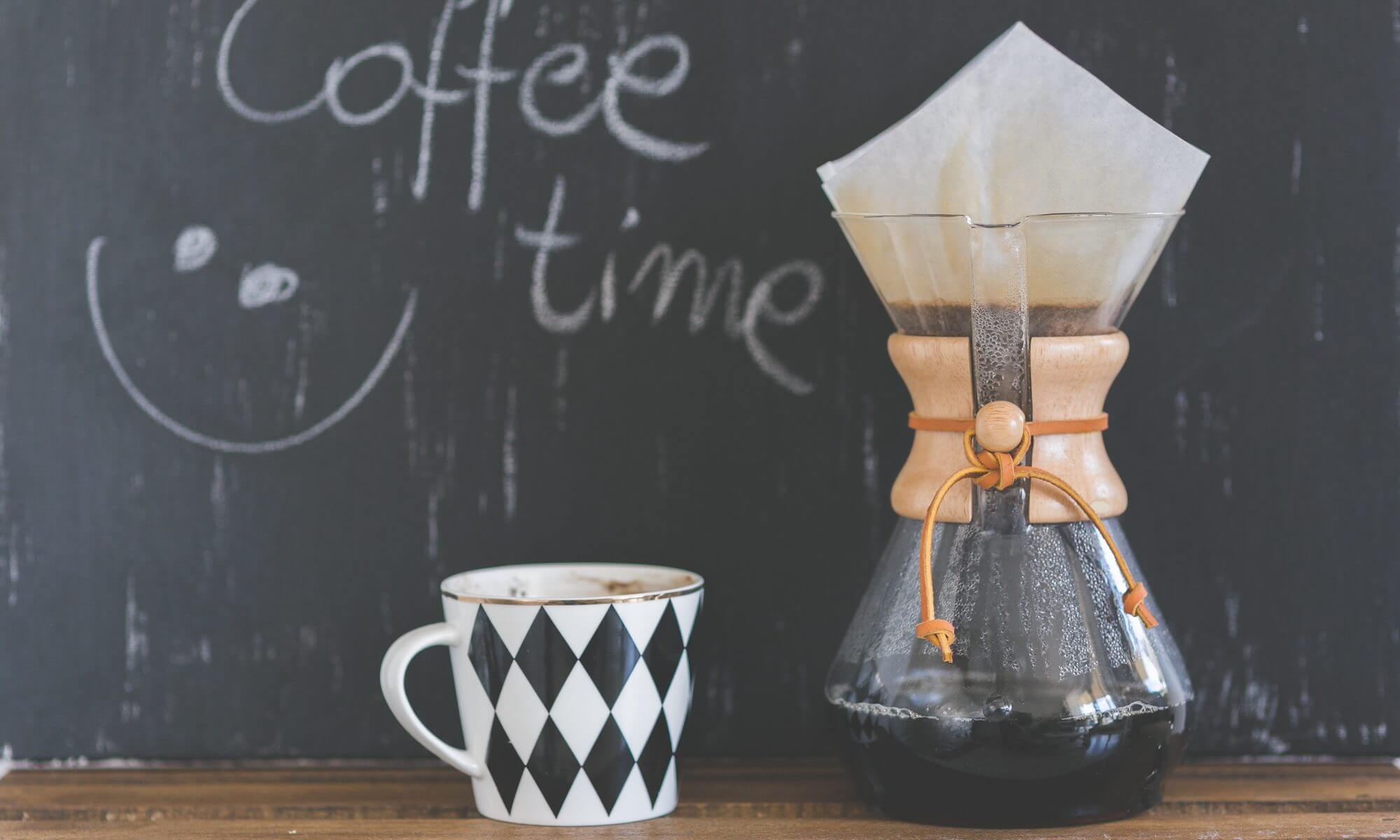 Our web design offices are open Monday thru Friday from 9AM-5PM. We check our inbox frequently and will definitely reply to you as fast as we can.
© 2019 75th Street Design. All Rights Reserved.